Roof Painting and Surface Rust Mitigation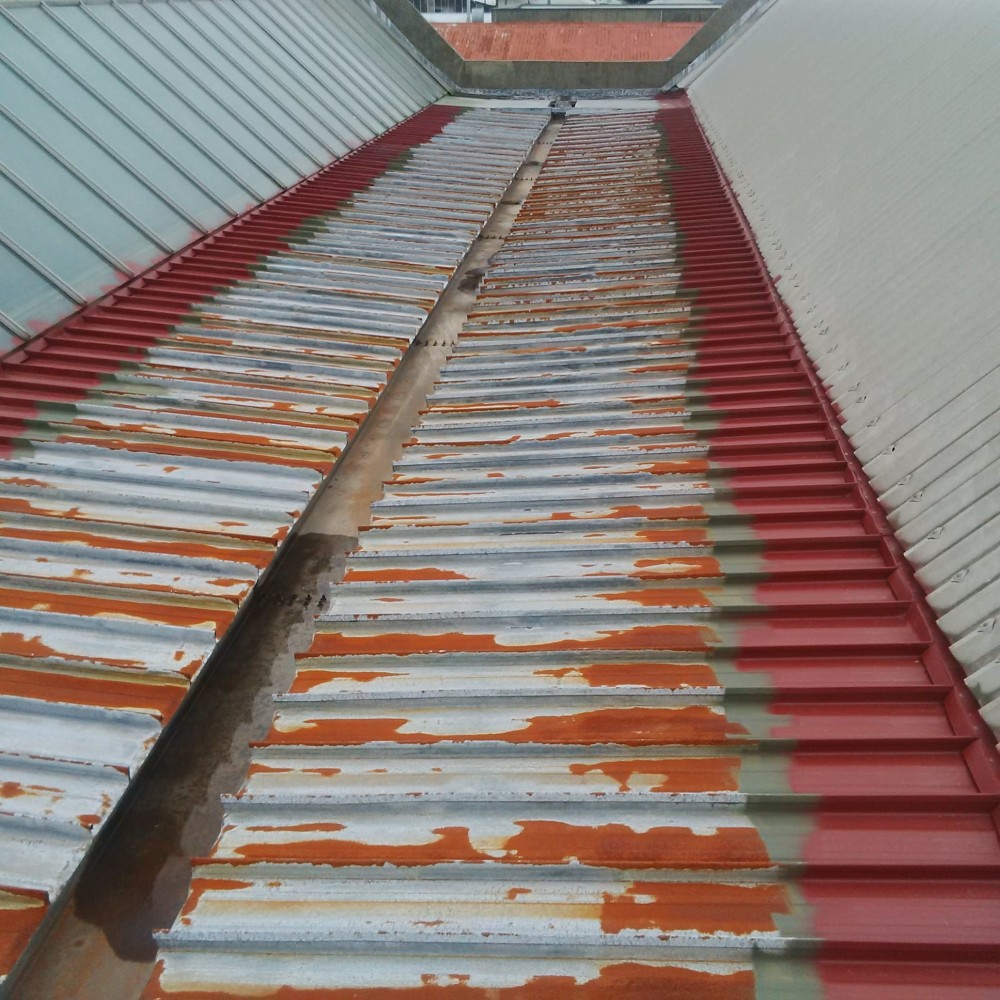 Roof painting and sealing to mitigate deterioration
Extend the life of your roof by 15 years!
Duraltract coating system generally lasts 15-25 years
Single coat maintenance required after 15-25 years
Repainting will save a roof replacement
80% cheaper to re-coat than replace
Protect your asset
If your roof surface is showing signs of deterioration, now is the time to coat it before rust becomes extensive. Avoid these potential risks:
Extra expense to re-roof if extensive damage
Full roof replacement will be disruptive for occupiers
80% more expensive to re-roof than to recoat


Get in touch
If you need more information or a roof assessment, give us a call, or send us an email.
Receive a quote
If you're after a specific service our helpful team can provide a quote. We do offer site visits and can make a job assessment on what needs to be done and sort out a quote from there.
Have the job done
We're experts in our field and our helpful roofers will get the job done right the first time, with little disturbance to you, your tenants, or other buildings.
Hear from our happy clients
Protect your assets. Get in touch with our team of roofing expert today for all your roofing concerns and needs.