Caring for commercial roofs in Christchurch for over 95 years
Roofing experts and Canterbury locals since 1927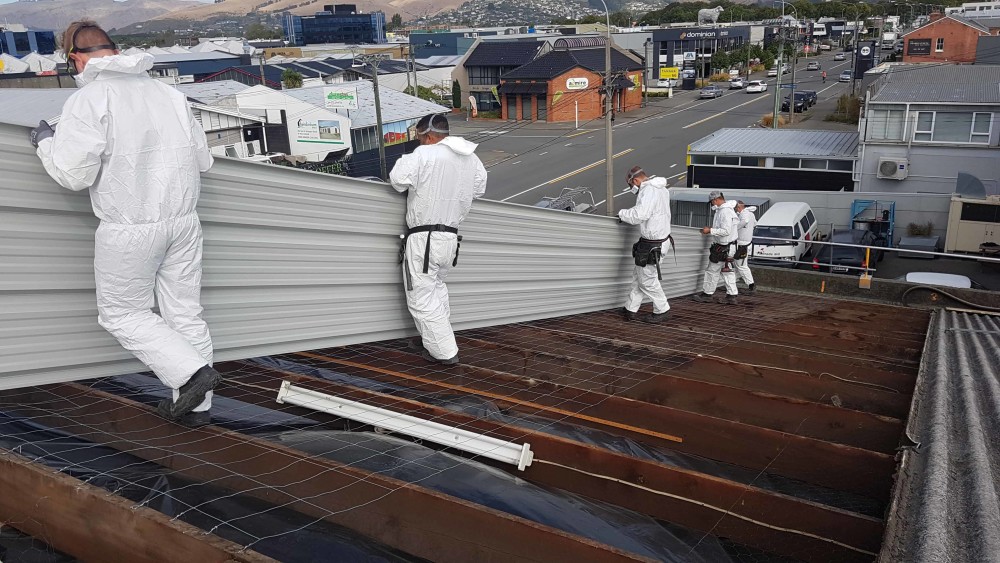 Keeping Canterbury businesses dry since 1927
With over 95 years of serving commercial customers, FHS Roofing Ltd is firmly established as the most trusted roofing company in Christchurch.
Our reputation for quality workmanship and customer satisfaction means we've worked with some clients for decades. called on for our roofing services as their property portfolio grows.
For Christchurch roofers that know the industry inside-out, contact FHS Roofing Ltd.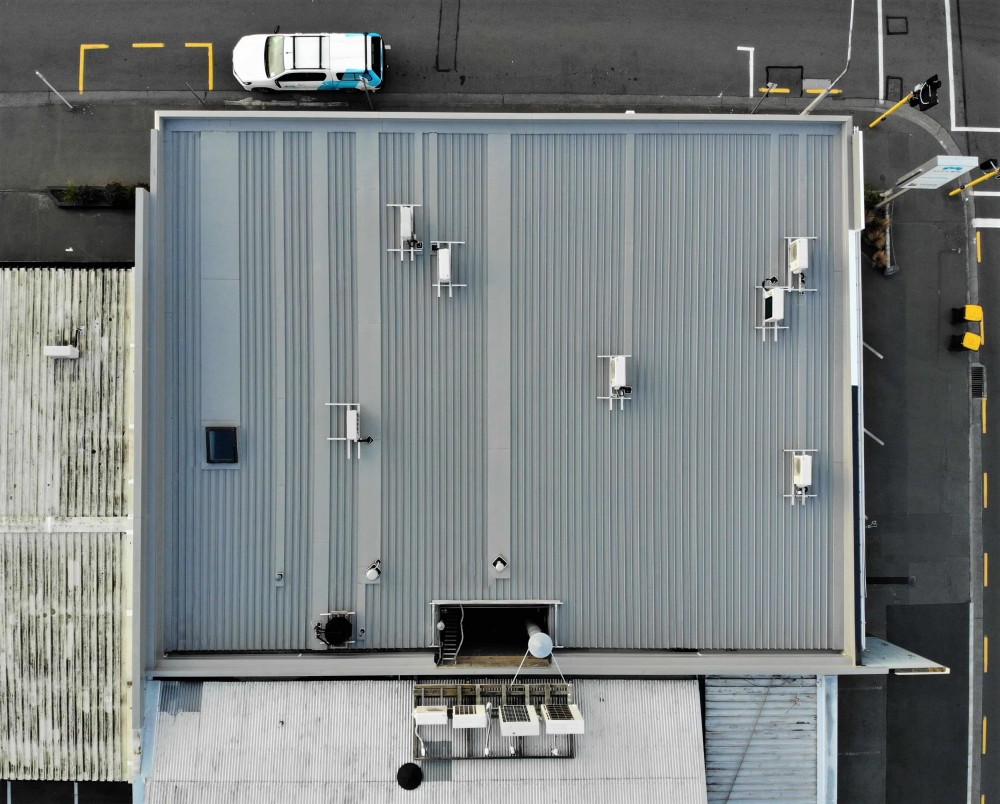 Maintain, repair, or replace; we've got your roofing needs covered
From gutter repairs to large-scale commercial roof replacements, FHS Roofing Ltd is the team to call.
Our services include general maintenance, leak investigation, and roof repair and replacement services to get your building back in peak condition. We're the one-stop roofing company for Christchurch businesses.
Explore our commercial roofing services, or get in touch to arrange an on-site consultation.
Need a new roof? Concerned about a leak?
Protect your assets. Get in touch with our team of commercial roofing experts today for all your roofing concerns and needs.