Caring for Christchurch's roofs for over 90 years
Family-owned and operated since 1927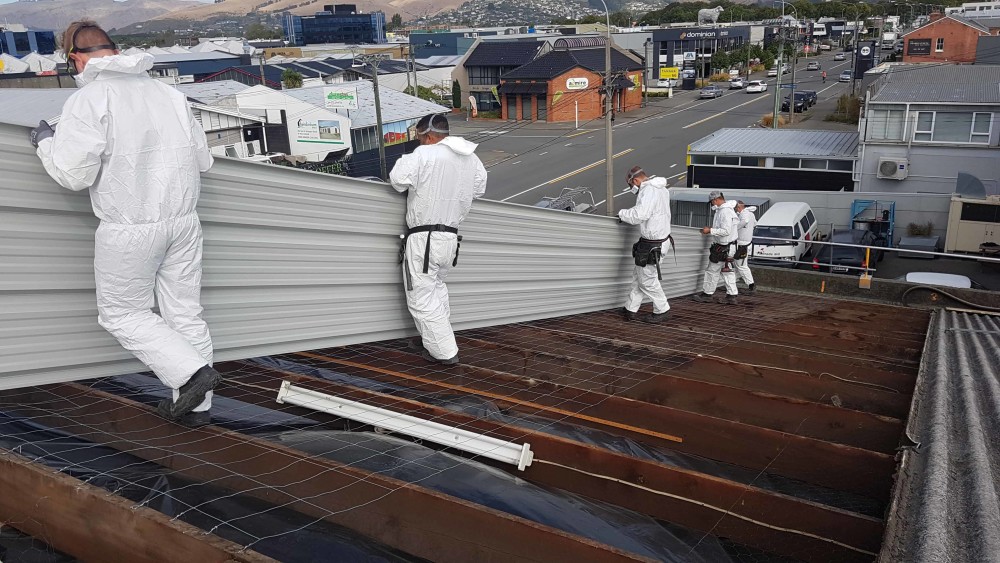 Canterbury's Most Trusted
Over our 90 year history repairing and replacing roofs all over Christchurch and around the Canterbury area we have earned a reputation as Canterbury's most trusted and experienced roofers.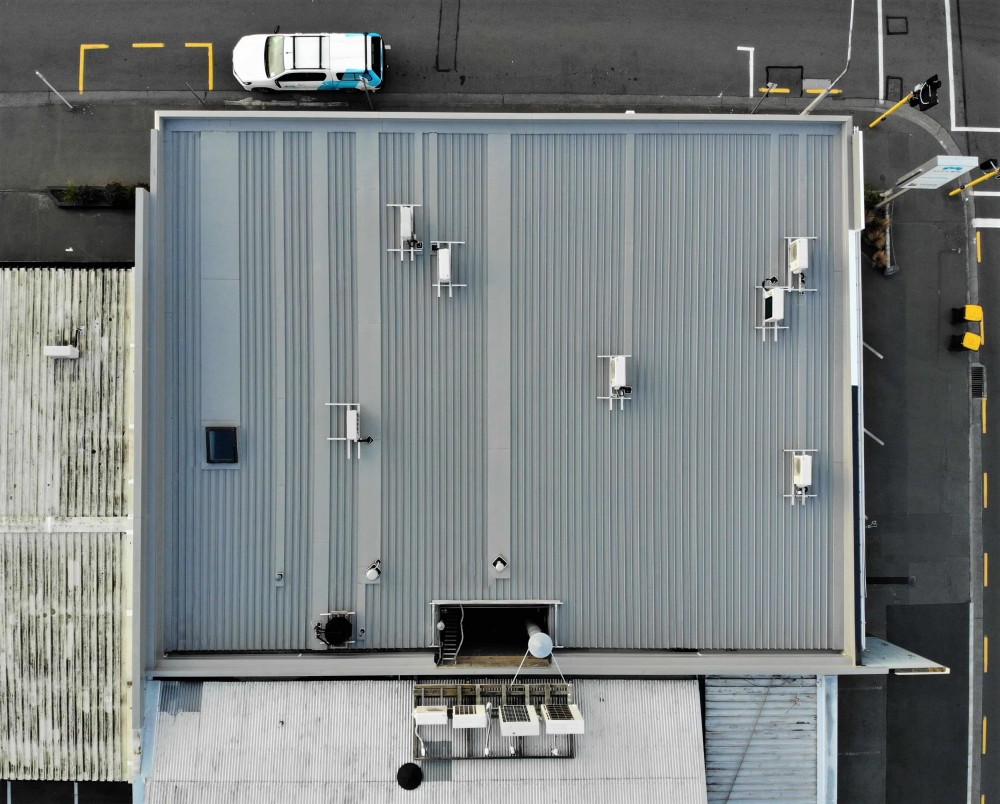 Maintain, Repair, Replace. FHS Roofing cover all your roofing needs.
We believe in the power of trust and transparency and the value of long-term business relationships. We are committed to hold on to our reputation as the best roofing service providers in Canterbury.
Need a new roof? Concerned about a leak?
Protect your assets. Get in touch with our team of roofing expert today for all your roofing concerns and needs.