Leak Investigation and Repair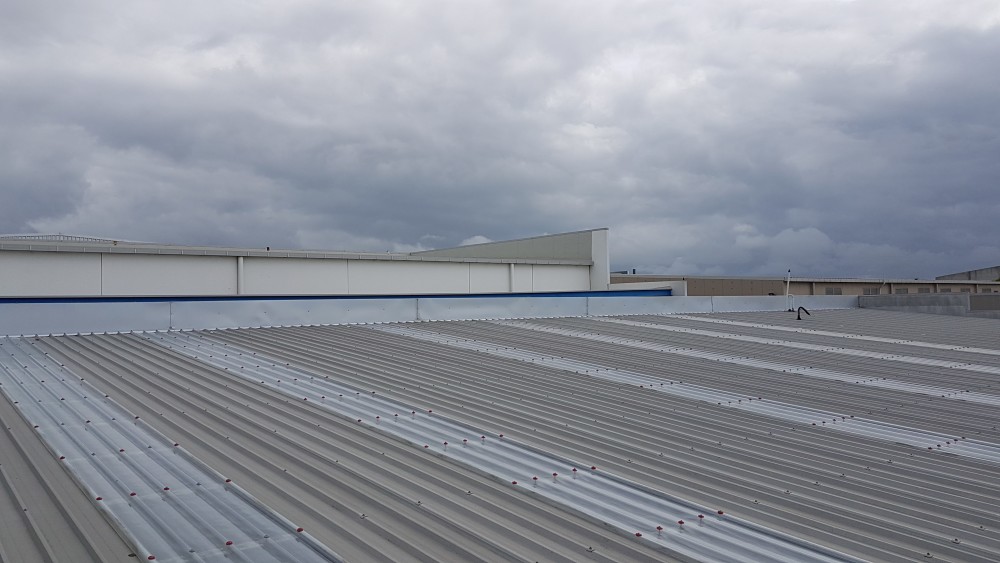 Are you experiencing a leaky roof?
With over 90 years behind us, we have seen almost every roofing problem the industry has to offer. Roof leak investigation is one of the first things that our staff are trained in.
Callout availability
Experienced staff
Issue identification
Roof leak resolution place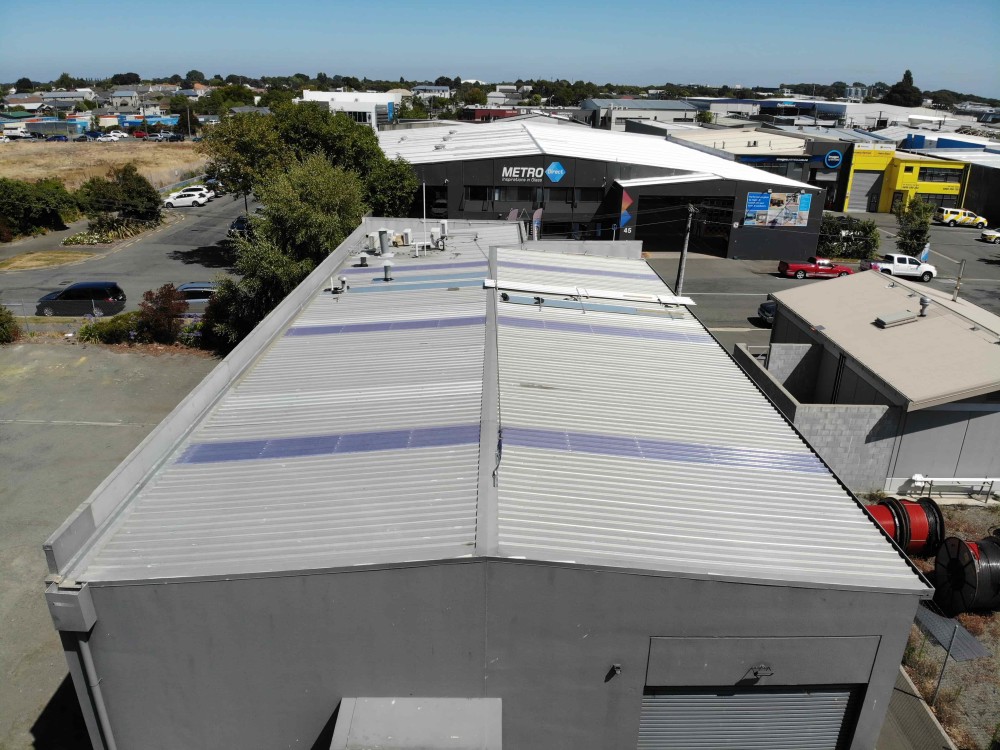 Protect your asset
There are a number of common causes of roof leaks, these include
Poor design of flashing details
Poorly installed roof-mounted plant
General deterioration
Insufficient drainage
Seismic damage
Deteriorated/damaged gutters and flashings
Build-up of debris and dirt
Wrong type of roofing material
Wrong type of roofing installer


Get in touch
If you need more information or a roof assessment, give us a call, or send us an email.
Receive a quote
If you're after a specific service our helpful team can provide a quote. We do offer site visits and can make a job assessment on what needs to be done and sort out a quote from there.
Have the job done
We're experts in our field and our helpful roofers will get the job done right the first time, with little disturbance to you, your tenants, or other buildings.
Hear from our happy clients
Protect your assets. Get in touch with our team of roofing expert today for all your roofing concerns and needs.