Gutter/Spouting Replacement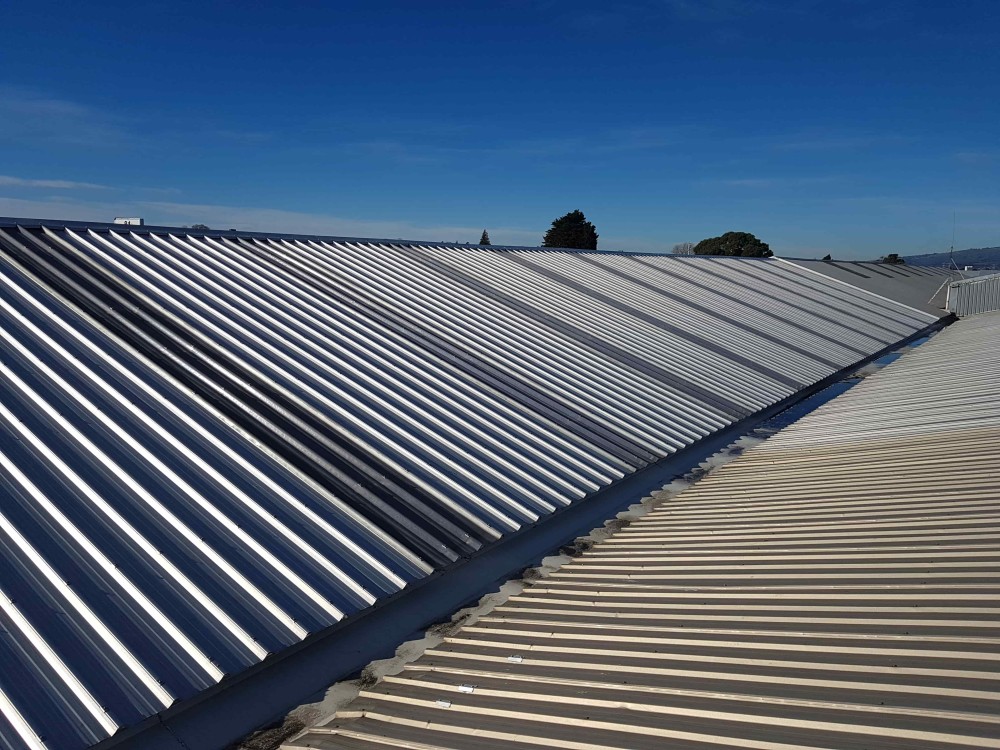 Gutter and spouting replacement
This is hands-down the most important part of your roof. Whether your gutters are internal, external, membrane, heavy-steel, PVC we can provide a solution for replacement.
Five-year workmanship warranty
Manufacturer material warranty
Minimised disruption to existing tenants
Work outside normal hours available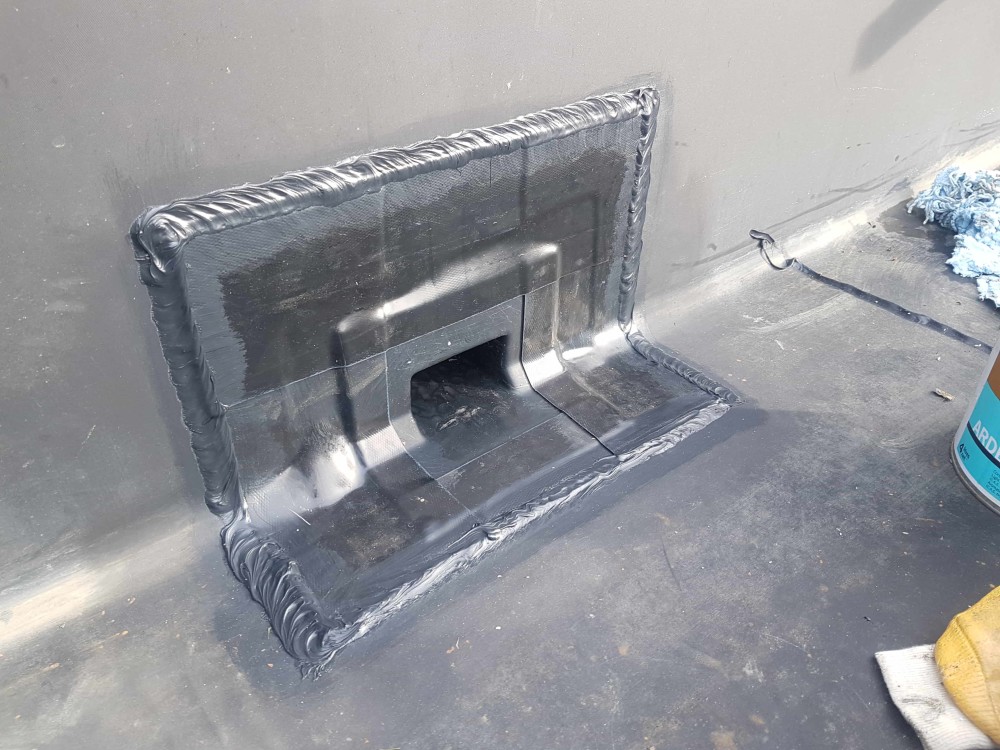 Protect your asset
Rusted, broken and poorly designed gutter and spouting system can quickly cause internal and external damage.
Major water ingress
Staining to the exterior and interior walls
Roof rot
Bowed ceiling materials
Long term expense
Get in touch
If you need more information or a roof assessment, give us a call, or send us an email.
Receive a quote
If you're after a specific service our helpful team can provide a quote. We do offer site visits and can make a job assessment on what needs to be done and sort out a quote from there.
Have the job done
We're experts in our field and our helpful roofers will get the job done right the first time, with little disturbance to you, your tenants, or other buildings.
Hear from our happy clients
Protect your asset. Get in touch with our team of roofing expert today for all your roofing concerns and needs.