FHS Roofing Ltd offers full across-the-board roofing services for commercial properties, ranging from gutter cleaning to re-roofing.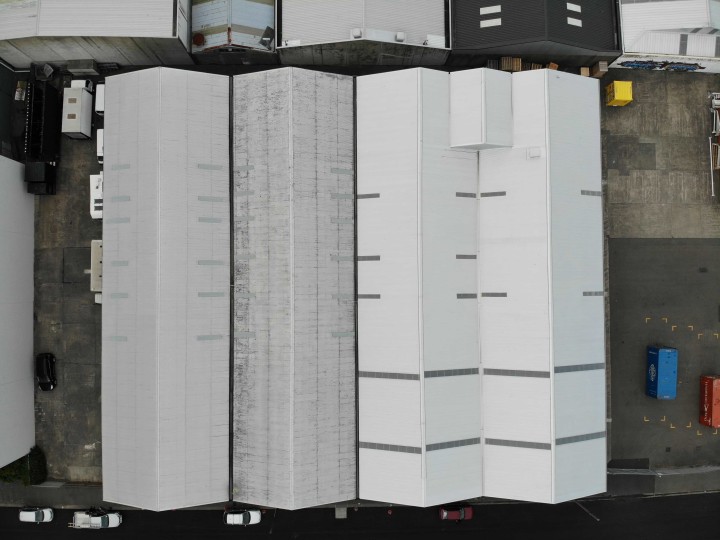 Re-roofing
We understand roof design and how to deliver the best long-term solution for your commercial or industrial roof. Re-roofing will extend the value and the lifetime of your building.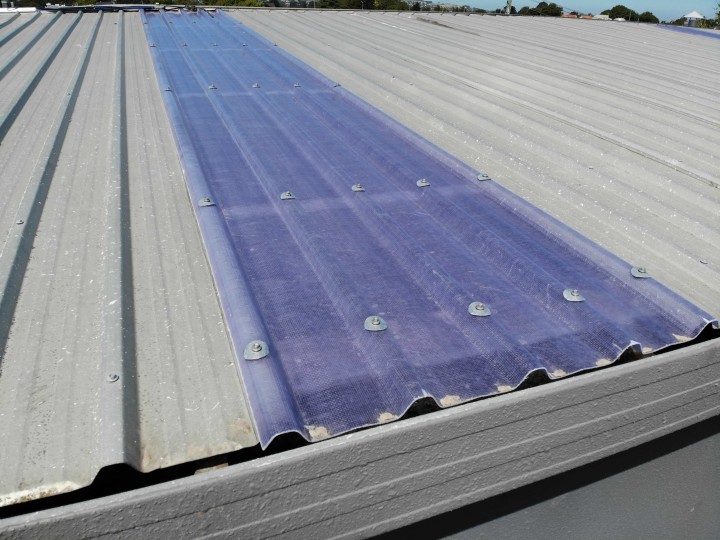 Skylight Replacement
Quality skylights make all the difference to the interior of a commercial building. If your skylights are in need of repair or replacement, FHS Roofing Ltd can help.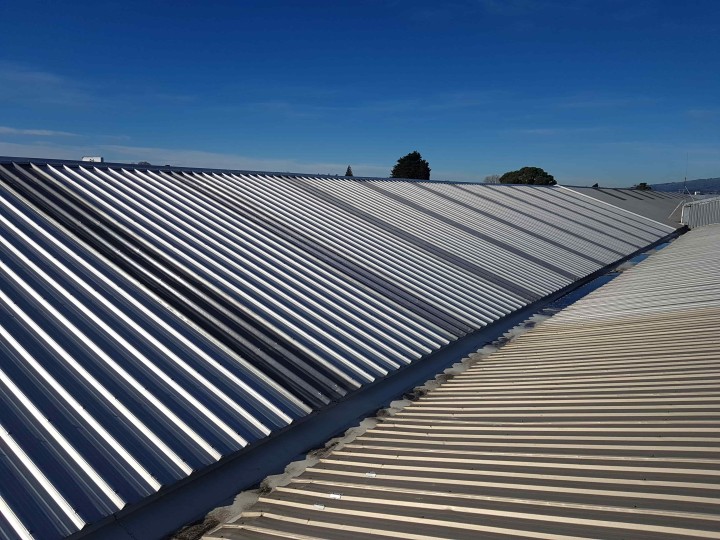 Leak Investigation and Repair
With over 90 years behind us, we have seen almost every roofing problem the industry has to offer. Our staff are very experienced in identifying and resolving roof leaks.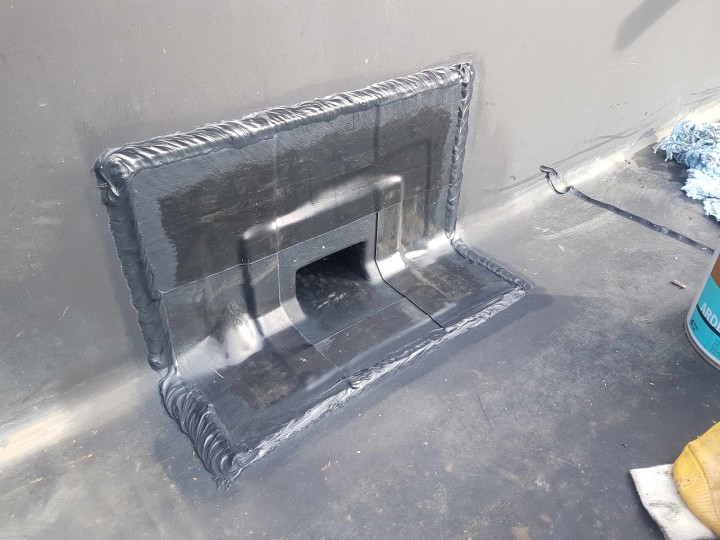 Gutter/spouting Replacement
Whether your gutters are internal, external, membrane, heavy-steel, PVC we can provide a solution for replacement. If you are unsure about the condition of your internal gutters get in touch today and we will happily inspect these for you.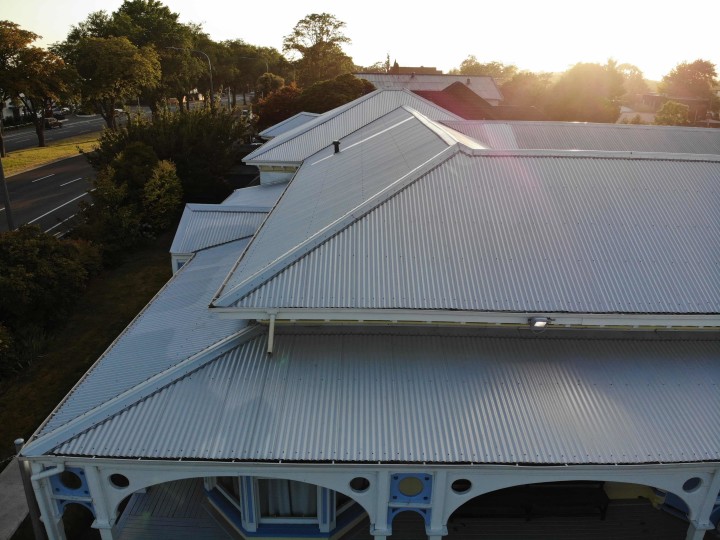 General Maintenance
Leave your gutter cleaning, roof washing, downpipe unblocking to our expert roofing team. We can manage your roof maintenance and restore the deterioration and failure of roofing materials.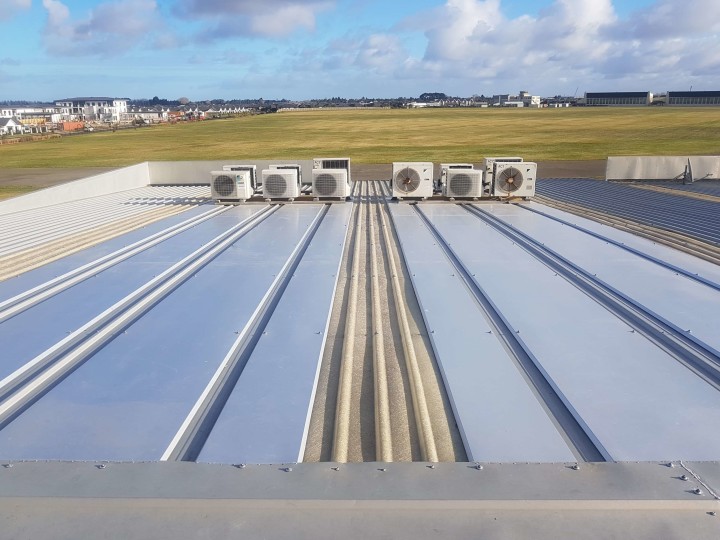 Flashing Repairs and Replacement
Commercial roofs are notorious for their large quantities of problematic flashings. Our friendly team can identify and mitigate any flashing issues by reparing or replacing them.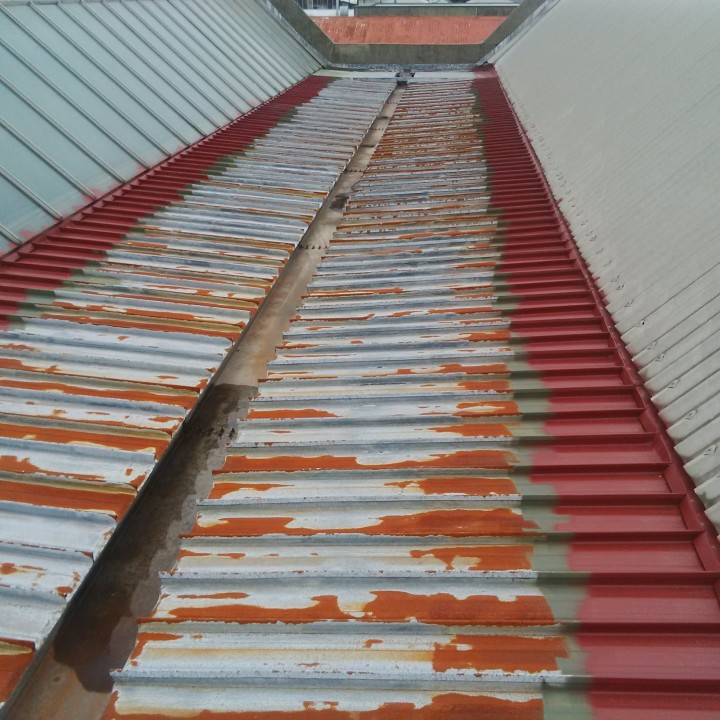 Roof Painting and Surface Rust Mitigation
Painting your roof with the Duraltect coating system will extend its lifetime by 15 - 25 years. We have roofs which have done 35 years and still counting! View more for roof-painting options.
Need a new roof? Concerned about a leak?
Protect your assets. Get in touch with our team of roofing expert today for all your roofing concerns and needs.