FHS Roofing Ltd offers a range of roofing services for residential properties, ranging from gutter cleaning to re-roofing.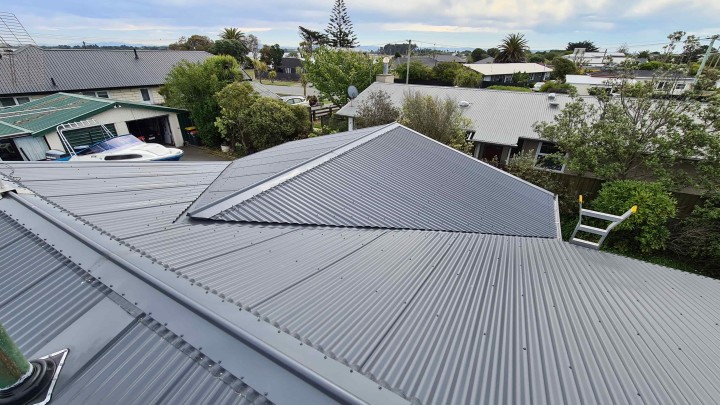 Re-roofing
​We believe that the roof is one of the most important parts of your home and we ensure that we treat it accordingly.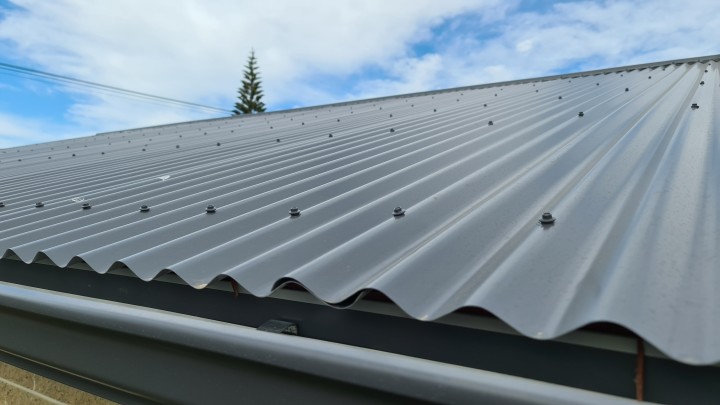 Spouting/Gutter Replacement
Whether your gutters are internal, external, membrane, heavy-steel, PVC we can provide a solution for replacement.
Need a new roof? Concerned about a leak?
Protect your assets. Get in touch with our team of roofing expert today for all your roofing concerns and needs.